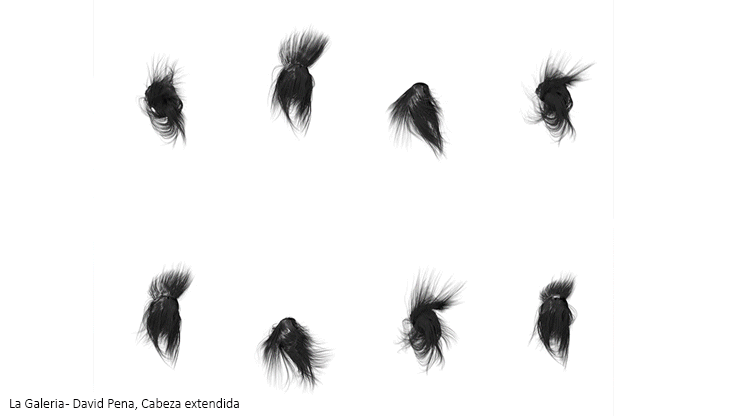 PINTA COUNTRIES SECTION, COLOMBIA
Within the framework of the presentations that constitute Pinta Miami 2018, Oscar Roldán, curator of Pinta Colombia, has made an approach to the curatorial concept commissioned for him by Pinta Countries.
The artists selected to participate in Pinta Colombia have, as a common element, the production of works focused on the narrative power of art. "In Colombia, for a long time, art has been the most forceful tool against the evils of forgetting," Roldan argues. Thus, with works that address the irregular extraction of minerals, the disadvantaged agricultural landscape and the disproportionate growth of urban centers, Pinta Colombia aims to illustrate the artistic processes - both satirical and poetic- that attempt, as Roldán said, to qualify these contemporary tragedies. Beyond the failure in most of the countries of the region to search for unifying elements of identity, the curator of the Colombian section notes that: "The artistic narrative continues to be one of the clearest aspects in an art that needs imperatively to not know what happens with the passing of days ".
Galleries involved Pinta Colombia 2018:
- 1 2:00
- El Museo
- José Amar
- LA Galería
- Plecto
- SGR

Social Networks
FB: https://www.facebook.com/PintaArtFair/
Instagram: http://www.instagram.com/pintamiami/
For more information
info@pintamiami.com
www.pintamiami.com