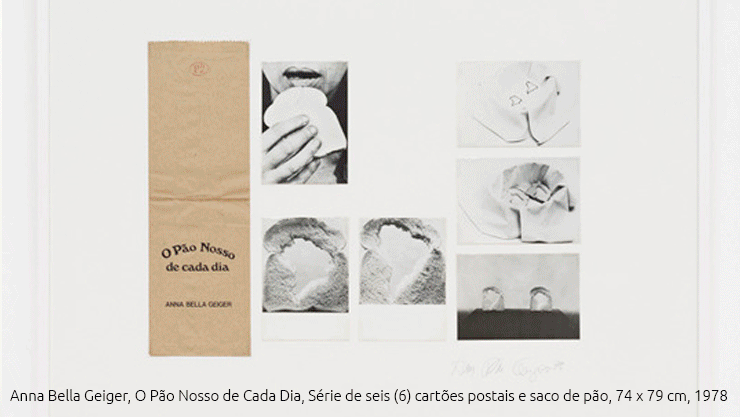 PINTA COUNTRIES SECTION, BRASIL
Pinta Miami 2018, held in the Mana Wynwood Convention Center in Miami, Florida, specialises in contemporary art and is now in its twelfth edition. The curators of the Brazilian section of Pinta Countries would like to present the concepts, themes, galleries and artists selected for their pavilions. This year, in the Brazilian case, the proposal of Mario Gioia will draw upon the participation of the following galleries:

- Baró Galeria (São Paulo)
- Boiler (Curitiba)
- Estação (São Paulo)
- Janaina Torres (São Paulo)
- Mamute (Porto Alegre)
- Murilo Castro (Belo Horizonte)
The curatorial focus of the section's Sao Paulo based curator focuses around the repeated expression "country of the future," which, according to Goia, traces the sinuous paths of contemporary Brazilian history. Thus, the works of Artists like like Luciano Magno, Maya Weishoff, and Vitor Mizael, all titled Under Construction, probe the process of identity creation through the visual imaginary of this Latin American country. This "almost utopian search," as defined by the curator, establishes a dialectic between visual processes, elements, and orders that present the space as one of discussion, rather than illustration or definition.
Latitude - Platform for Brazilian Art Galleries Abroad is a program developed to promote the internationalization of Brazil's contemporary art market. Created in 2007, the program now has 50 galleries in the primary market, located in seven Brazilian states, representing more than 1000 contemporary artists.
Since 2011, Latitude is a partnership between ABACT (Brazilian Association of Contemporary Art) and Apex-Brasil (Brazilian Trade and Investment Promotion Agency) with the objective of creating business opportunities for the sector abroad, mainly through activities for professional training, support for international placement and cultural and commercial promotion.

Redes Sociales
FB: https://www.facebook.com/PintaArtFair/
Instagram: http://www.instagram.com/pintamiami/
Para más información
info@pintamiami.com
www.pintamiami.com