EFG Wealth Management and PINTA MIAMI – Crossing Cultures are thrilled to announce the sections: Pinta Platforms, Pinta Countries and, for the first time, a Projects Section curated by Ysabel Pinyol.

Pinta Platforms Section
In 2018, PINTA MIAMI bets again on artists and their individual projects in the Pinta Platforms Section, curated by Roc Laseca. He has selected galleries who at the same time are to feature a project by one of their artists, making this a unique opportunity for less-known artists to show their work. The section is to be presented in a Kabinetts style, (individual gabinets), creating an inescapable archipelago inside Mana Wynwood.
The presence of emerging artists or historic contributions that are less known, create an environment of high visibility to connect speeches, proposals and experiences during the fair's run. Galleries from the United States, Latin America, Spain and Portugal are part of this section The Selection Committee gives preference to the artistic contributions that do not usually get much public exposure.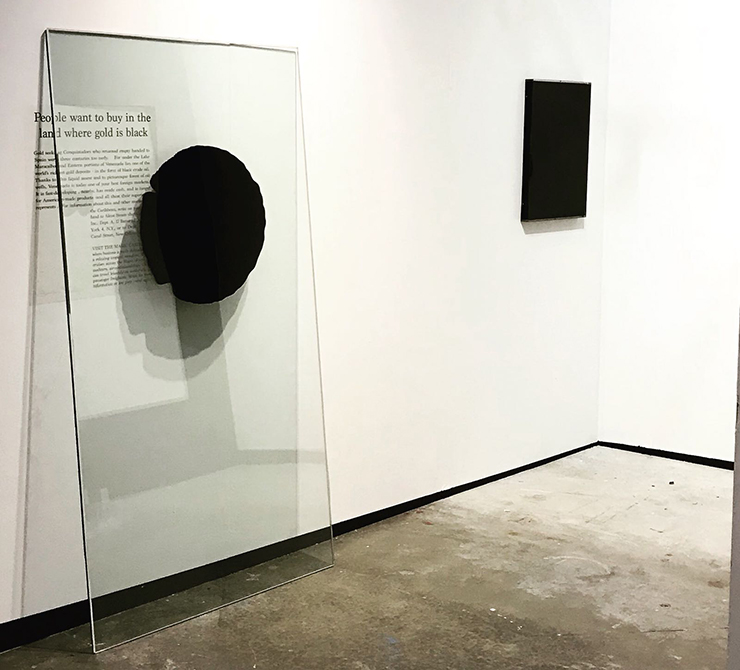 PINTA Countries Section
Likewise, the Pinta Countries Section counts with the participation of Argentina, Brasil, Colombia, Chile, Mexico, Peru and Venezuela, and is going to consolidate the Ibero-American focus with the presence of Spain and Portugal. Each country is to have their own curator who has selected a leading gallery from the country and this gallery has one or two artists that they want to showcase in the fair, offering the visitor the opportunity to discover new talent. Guided tours, conferences and exclusive events are some of the things scheduled to give focus to the countries.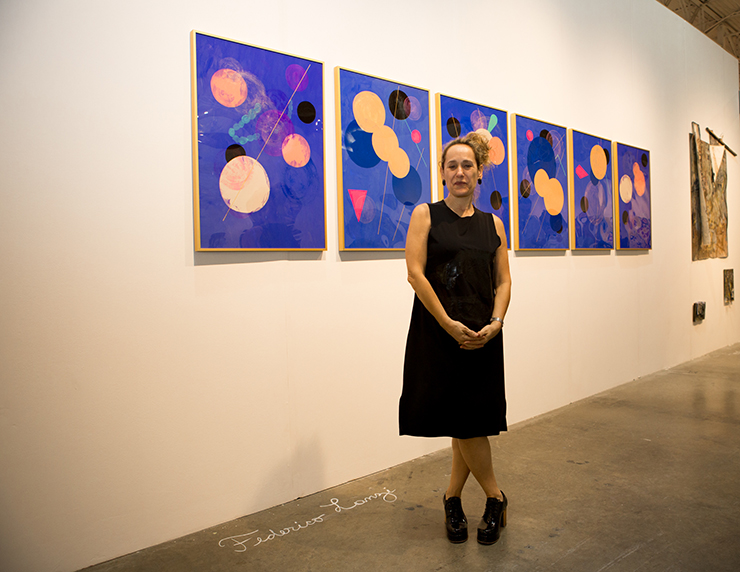 Projects Section by Ysabel Pinyol
PINTA MIAMI is ready to showcase a new section in the fair curated by Ysabel Pinyol, curator for MANA Contemporary (MiamI, Jersey City and Chicago) and CO-Founder of Mana Residences, where installations of large format of visual Latin-American artists will take place.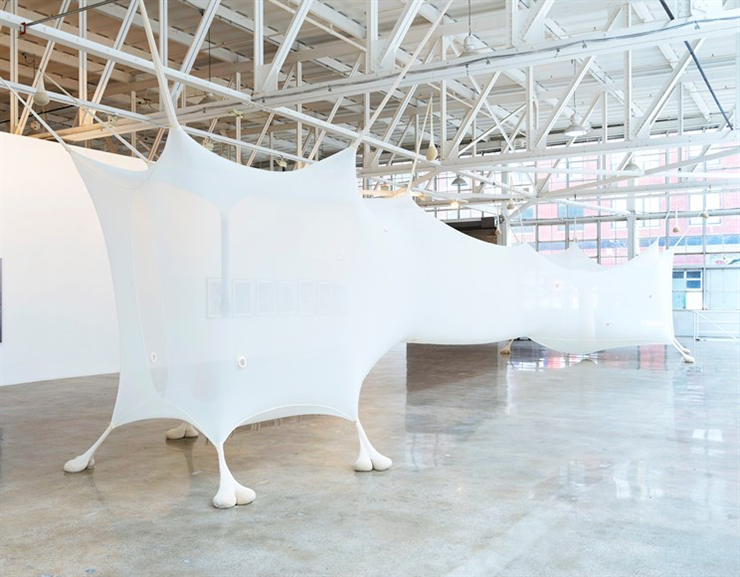 Work by Ernesto Neto. Courtesy of the Tiroche DeLeon Collection